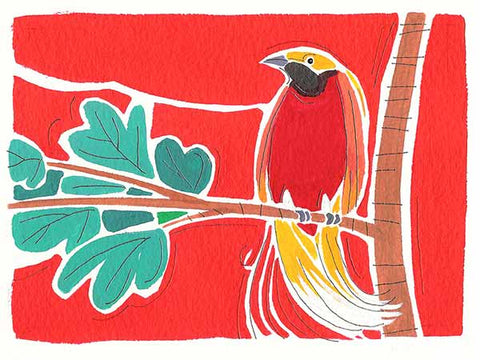 Papua New Guinea Sigri
Sweet with hints of spice and caramel
£8.00


A sweet fragrant cup, Sigri suits all brew methods, but really great sweet espresso and great filter.

The Sigri plantation was established in the 1950's and rapidly gained a reputation that has continued to grow with Sigri being internationally recognised as producing a gourmet coffee, equal to the worlds best for more than 20 years.
All plantings are exclusively Arabica, concentrating on the Typica varieties, which produce finer coffee than other Arabicas in Papua New Guinea.
The coffee is grown at 1600 metres above sea level and the ideal weather conditions that prevail in the Waghi Valley produce coffee of excellent quality.  This has led to Sigri coffee being ranked among the best coffees in the world by leading experts in the USA and Europe.
The Sigri plantation also provides employees and their dependents with a free medical clinic on the plantation, pays their school fees and has it's own elementary grade school for employees children.