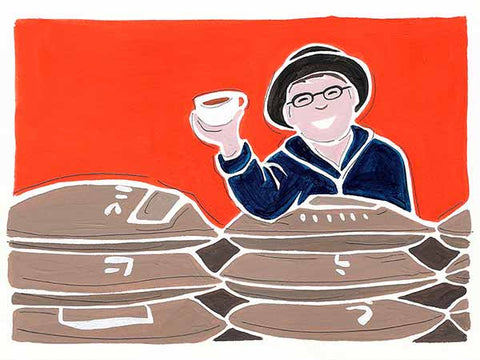 Roasters Choice Dark
A dark roast coffee selected by Anne.
£6.00
Each month Anne will select a dark roast coffee that is seasonal, that she is particularly enjoying or considers a really good roast.  Please note that if you order more than one pack of this they will be the same coffee.